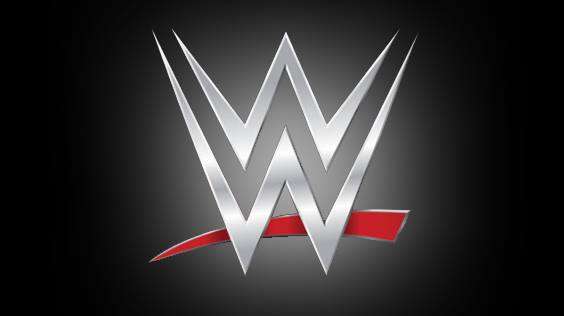 As we previously reported, WWE confirmed that Dean Ambrose will be leaving the company when his contract expires in April.
PWInsider is reporting at this week's SmackDown, WWE officials were meeting backstage with any WWE Superstars who's contracts where going to expire within the next two years in an attempt to sign them to new deals.
WWE has been looking to sign their Superstars for five-year deals for awhile now with Kevin Owens and The Miz as recent examples. At the moment, they obviously don't want talent heading off to the newly formed All Elite Wrestling, which was partially set off by Ambrose's deciding to exit from the company in April.
The report continued that many of the talent backstage "were in amazement" as they watched WWE officials try to lock up new deals.
Source: WrestlingINC