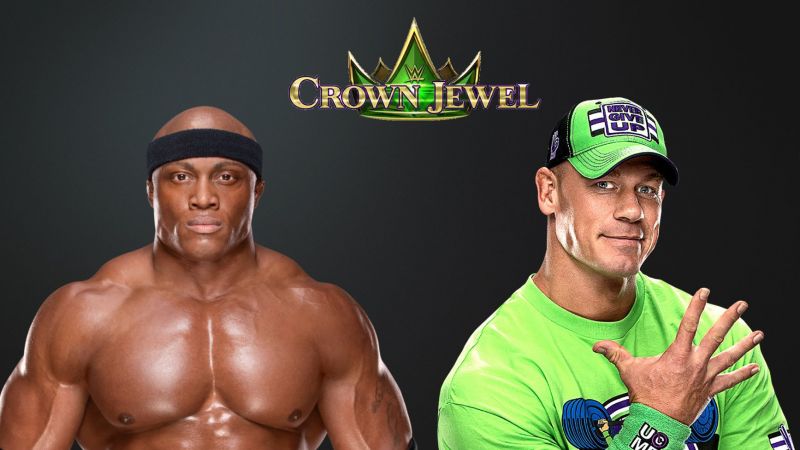 It's official! John Cena will not be participating at WWE Crown Jewel in Saudi Arabia and his replacement was confirmed this week during RAW.
As we previously reported, Cena allegedly refused to participate due to controversy surrounding the murder of journalist Jamal Khashoggi. Up until this point, however, we had only been able to confirm with sources that Daniel Bryan had also requested to be left out of Friday's event.
That was until a segment on Monday Night Raw when acting GM Baron Corbin decided to give Bobby Lashley a spot in the tournament. When asked who he was replacing, Corbin's response was simply: "You are replacing someone who didn't qualify … John Cena."
WWE has still not addressed Daniel's request to be left out of the event and, at time of this posting, are still openly advertising Bryan vs AJ Styles for the WWE Championship. Seems safe to assume this will most likely be addressed in some way tomorrow on SmackDown Live.
Source: Pro Wrestling Sheet