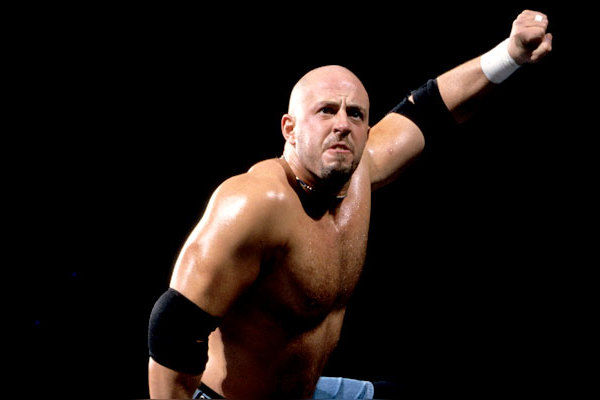 Former WWE and ECW wrestler Justin Credible is currently imprisoned after violating a protective order.
As reported by Pro Wrestling Sheet, Connecticut authorities claim Credible was taken into custody on Tuesday. A bond of $7,500 has been set for his release.
There's currently no word on what, exactly, the former ECW Champion did to violate the order, but it is worth mentioning that he was issued one following a domestic dispute with his wife in June 2017.
Credible recently returned to the independent circuit after initially announcing his retirement in 2015. He has been out of WWE since January 2003, when he was cut from the company after being relegated to C-shows like Sunday Night Heat following the Invasion angle.
Perhaps best known for his role in the much maligned X-Factor stable (along with X-Pac and Albert), Credible struggled to break through in WWE, and his group were split when Justin joined Paul Heyman's ECW insurgents in the Invasion. He'd previously held he ECW Championship for 162 days, though his main event run was met with significant backlash.
Though potentially a very serious situation, this is still developing. We'll bring you further updates as it unfolds.
Source: WhatCulture