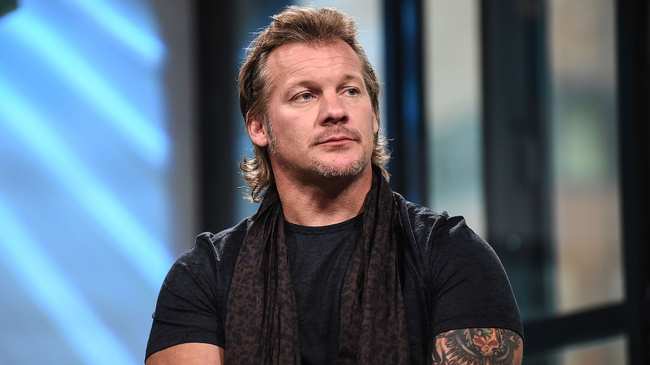 Chris Jericho is from Winnipeg along with other names from professional wrestling, and he might have more interest in Impact Wrestling now that they're a Canadian-based company owned by one of his personal friends.
WrestlingINC reported last week, via The Wrestling Observer, that Jericho used his Winnipeg connection to help Anthem Sports owner Leonard Asper figure out what he should do about Impact Wrestling's management. Jericho suggested Don Callis for the role, and he was also instrumental in helping Scott D'Amore receive a promotion. Jericho said that the company had previously been run by snakes and needed to put someone in charge who they could trust.
Jericho had teased last month that he would "of course" consider signing with Impact Wrestling. Meltzer reported in the latest issue of The Wrestling Observer Newsletter that the belief in the business now is that Jericho "is destined" to go to Impact Wrestling. He added that Jericho's idea he once had of not upsetting Vince McMahon "isn't nearly as strong as it was months ago."
Jericho spoke about the idea of not wrestling for other promotions in the United States during a July interview with Inside The Ropes.
"It's not a matter of just going out and doing indies – and like I said – I always felt like the unwritten rule is I don't want to go into the states," Jericho said. "I felt like that would be a real slap in the face of Vince [McMahon].
"Ya know if something ever went down with us, I probably would do a show in the states and we could probably fill the Cow Palace. Jericho and Kenny [Omega] rematch, or whatever it may be. "All In" I'd love to be a part of that, but 'A' it's in Chicago and 'B'…at the risk sounding like an asshole, but I can't lower my value by working one of these shows. It's about picking my spots with the right guys at the right places for the overall contract I'm signing."