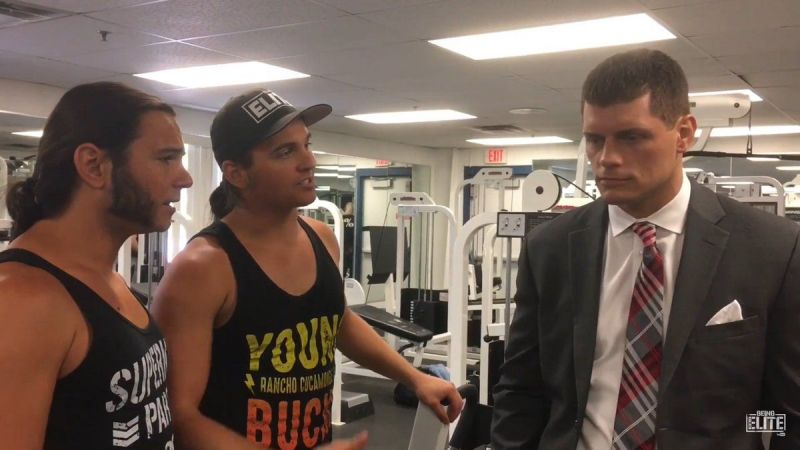 About a month we reported that Cody and The Young Bucks were planning self-financed 10,000 seat event in 2018 and were in talks with multiple venues.
About two weeks ago, Cody Rhodes told ESPN he was close to securing a 10k+ seat venue for a show in 2018 that he would finance with The Young Bucks.
According to PWInsider, the location looks to be in the Chicago area.
Source: WrestlingINC