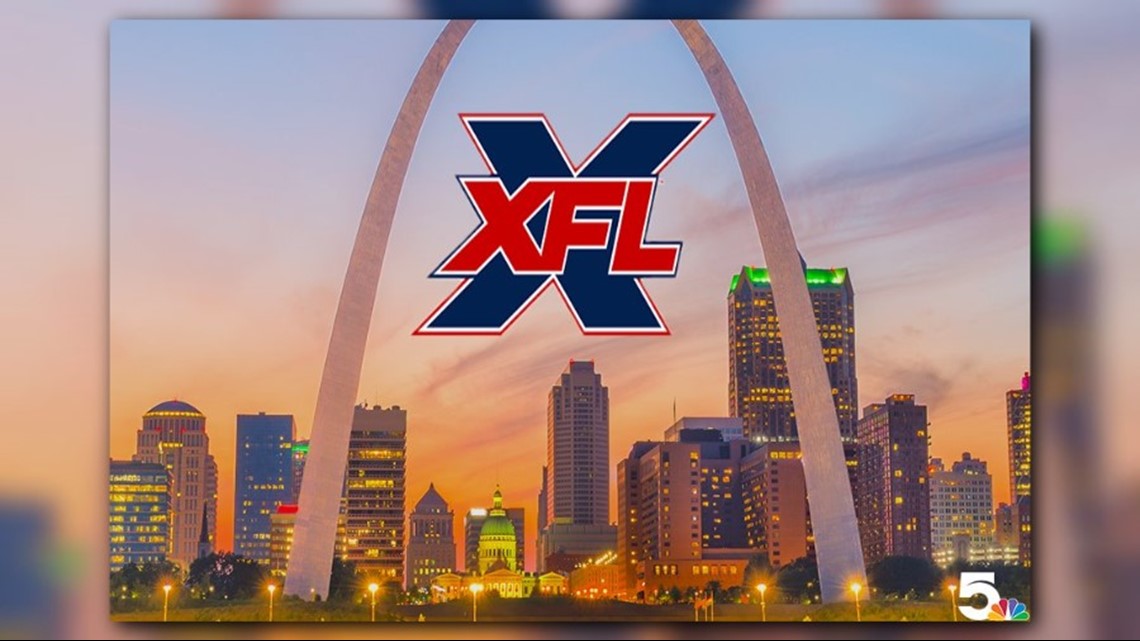 Tuesday evening, KSDK Channel 5 reported that the XFL will bring a team to St. Louis as part of its revival in 2020. It will be one of eight cities around the nation that will receive teams. The other seven are expected to be announced sometime next week.
KSDK Channel 5 has confirmed the new St. Louis XFL team will play 10 games in its inaugural 2020 season. Five of those will be played at the Dome at America's Center.
With the Rams arguably the best team in the NFL just two years removed from having 'St. Louis' in front of their name, the hurt in the hearts of football fans in eastern Missouri has presumably traveled even deeper. This may help ease some of the pain.
The Rams' last game at the then-Edward Jones Dome was a 31-23 victory over the Tampa Bay Buccaneers on Dec. 17, 2015.
The eight-team XFL league, owned by Vince McMahon's Alpha Entertainment, will feature a 10-game schedule. The first version on McMahon's XFL in 2001 lasted just one season.
McMahon announced plans for the new XFL in January. The league introduced former NFL quarterback Oliver Luck as commissioner and CEO in June. The father of Indianapolis Colts QB Andrew Luck, Oliver played for the Houston Oilers from 1982-86 and has held a variety of positions in sports, including athletics director at West Virginia University, his alma mater, an executive with the NCAA and president and general manager of Major League Soccer's Houston Dynamo.
On Nov. 8, Doug Whaley, who worked from 2013-2017 as GM of the Buffalo Bills, was hired by the XFL to serve as senior vice president of football operations.