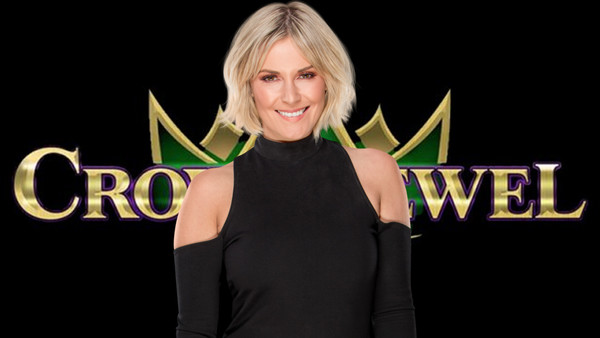 Pro Wrestling Sheet reports that Renee Young has been given the green light to join the RAW announce team and is set to travel to Saudi Arabia for Friday's event.
Sources tell Pro Wrestling Sheet that WWE began working to make this happen in September after the female announcer made history joining the Raw commentary desk.
It's unclear if Renee will have certain guidelines or rules to follow because of the country's numerous restrictions for women.
This comes after John Cena and Daniel Bryan refused to work the event due to the Saudi government's involvement in the murder of journalist Jamal Khashoggi. Cena has been replaced by Bobby Lashley in the upcoming World Cup tournament.
As you may recall, women were not allowed to perform at Greatest Royal Rumble and the Saudi General Sports Authority even had to release a public apology after the event due to Bayley, Sasha Banks and Carmella being shown on the big screen wearing their ring gear.
Hall of Famer Lita additionally called WWE's relationship with the Saudi Arabian government a direct conflict of interest at the time due to the company's public push for female empowerment.