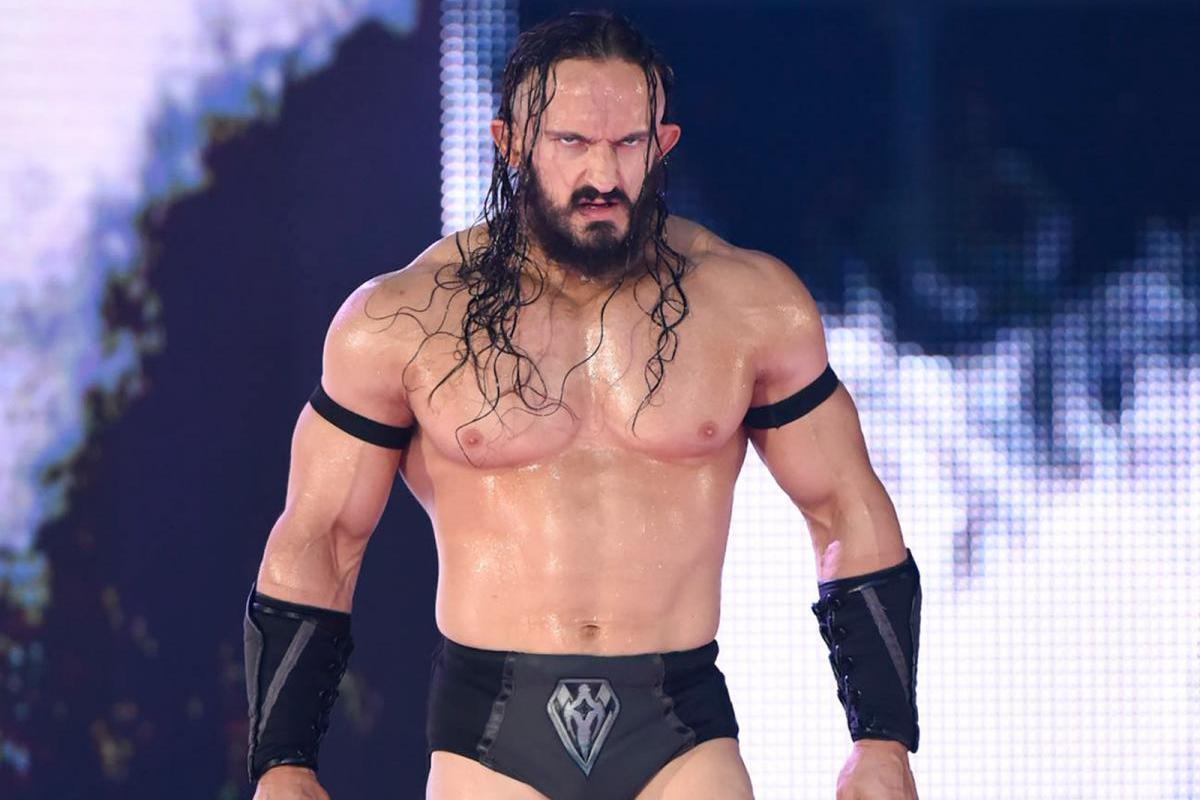 Neville's wife, Natalie Satterley, posted several photos on Instagram in March suggesting that they were leaving Florida and returning to England. It was noted by Dave Meltzer in the latest issue of The Wrestling Observer Newsletter that Neville has indeed moved back to the U.K., which almost surely means that he is not returning to WWE.
Neville had left WWE in mid-October, reportedly over frustration with his status in the company. He was scheduled to lose to then-WWE Cruiserweight Champion Enzo Amore on the October 9, 2017 episode of WWE Monday Night RAW, and left the company after reportedly learning of the scheduled finish. The match resulted in Enzo losing the championship to Kalisto.
Since quitting the company, Neville had been wanting his release from the company. He is still under WWE contract and his deal is frozen for the time that he is not working, which means that he can't wrestle anywhere else in the world. The Observer noted that it's not known if he is being paid while his contract is frozen, although Meltzer presumed that he isn't. It's the same situation that led to Daniel Bryan and Rey Mysterio remaining with the company well after their original contracts had expired. Bryan's contract was unfrozen when he did commentary for the Cruiserweight Classic and became SmackDown General Manager.
Below is one of Satterley's posts from March concerning her move back to the U.K.:
Source: WrestlingINC