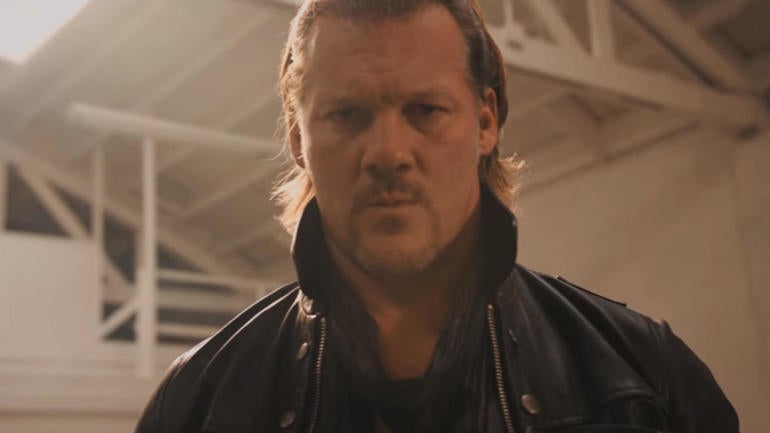 Chris Jericho joined Dave Lagreca and Bully Ray on Busted Open in his first interview since his "Alpha vs. Omega" match with Kenny Omega at the Tokyo Dome at NJPW's Wrestle Kingdom 12. Jericho discussed his future with NJPW now that his match against Omega is finished and having the biggest match in pro wrestling. Here are some of the highlights:
Having the biggest match in wrestling:
"When WWE did [Braun] Strowman vs. Brock [Lesnar] and [John] Cena vs. Roman [Reigns] on kind of a secondary PPV a few months ago, I was like 'Well, there you go, that's an amazing bonus for me' because now – to me, those were the two biggest matches you can have in the wrestling world. Once that happened, it left it right open for 'Alpha vs. Omega,' there was no match hotter in the business that you could have."
His future with NJPW:
"I need to keep the ball rolling, I don't know, once again, the Naito thing is pretty interesting thing to me, and don't over-saturate [myself]. Don't join the G1 Climax and be just another guy. I really want to do the Brock Lesnar deal with NJPW, if it works out. Pick my spots and come and go to where you're like, 'This guy's barely there, yet, when he's there it makes an impact.' And that might have to be the incentive, I just have to reevaluate and see what I want to do next wrestling wise."
You can listen to the Jericho's full comments in the tweet below.
Source: WrestlingINC