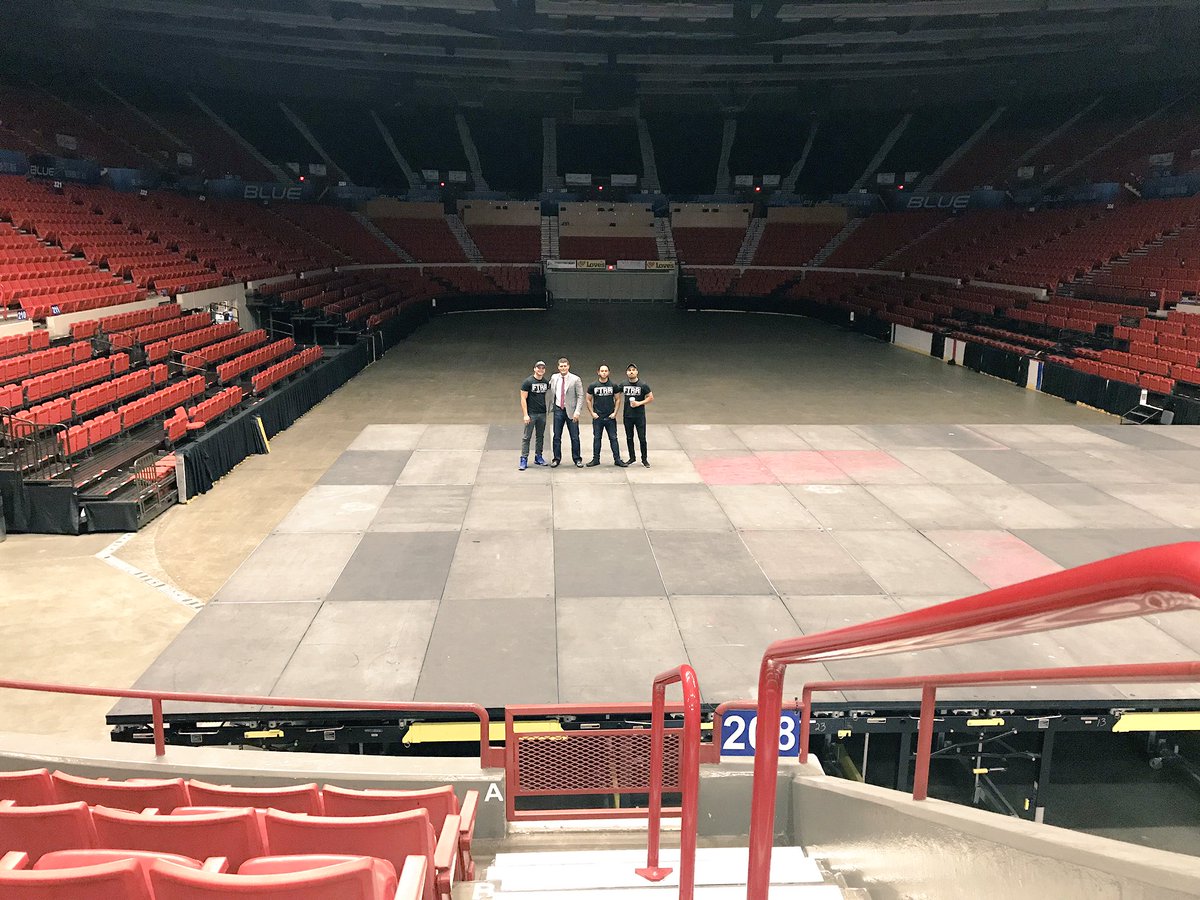 The Young Bucks and Cody Rhodes are planning something big for 2018. Pro Wrestling Sheet has learned the Bullet Club members are in talks with multiple venues to put on a 10,000 seat event.
As you may recall,The Wrestling Observer's Dave Meltzer tweeted earlier this year saying ROHwouldn't sell out a 10K seat show "any time soon" and Cody responded saying he'd "take that bet."
Sources tell The Sheet that Cody has been dedicated to making it happen since, so the trio recently decided to take things into their own hands by self-financing the event — which is tentatively being called "All In" — and things have been rapidly progressing the past few weeks towards an official announcement.
Cody tweeted a photo last weekend showing the group on a scouting mission with Marty Scurll.
The Sheet reports that the current front-runner locations for the show are Chicago, London, San Francisco and Ontario, California (where Bullet Club's WWE invasion took place).
The Sheet's sources say Matt Jackson, Nick Jackson and Rhodes are looking to partner with ROH, who they have exclusive domestic contracts with, but it's unclear if an official deal has been worked out yet.
Source: Pro Wrestling Sheet