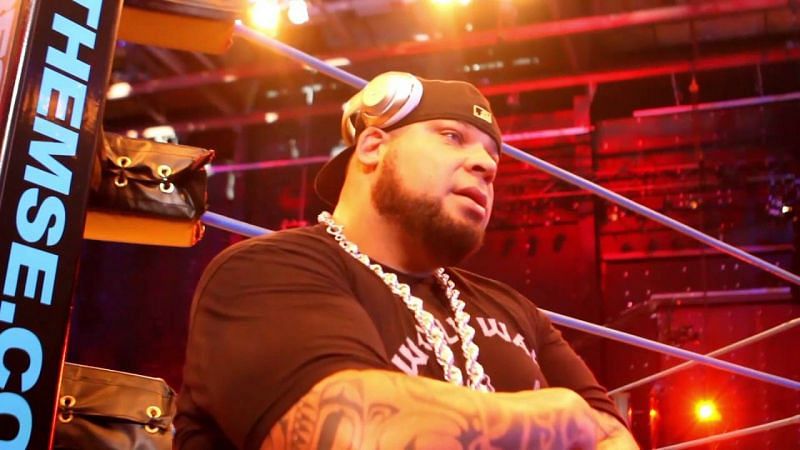 Earlier this week, Tyrus posted videos to social media to announce he would not be working the GFW tapings in Orlando, which began earlier this week. He said while most of his time with GFW has been positive, the past several weeks had been tough for he and his fans as they have been "Handcuffed and treated like a second-class citizen creatively." Tyrus continued that he would "hold out" until he was treated right by the company.
Last night through his Twitter, Tyrus announced GFW granted his release from the company. He thanked the company and wished success to the roster and crew.
While in WWE, Tyrus worked as The Funkasaurus until his release in June of 2014. He then signed with GFW (then TNA) in September of the same year under the name Tyrus, aligning himself with Ethan Carter III.
Source: WrestlingINC