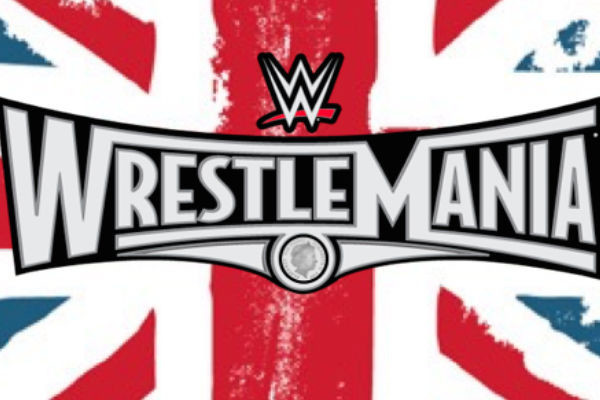 Could a future WrestleMania be coming to London? The answer may not be as cut-and-dry as it once was.
According to The Independent, fans at WrestleMania 33 in Orlando were given a survey about which cities they would like to see host future iterations of the event, and London was on the list.
There's no question that a WrestleMania show in London would sell out – the city is a hotbed for wrestling, both for WWE and the UK's independent scene. Tens of thousands of fans travel from Europe to the U.S. for 'Mania and the attendant festivities each and every year, and London would be a much easier trek for them than, say, Dallas.
WWE has long avoided hosting a worldwide Pay-Per-View event outside of the contiguous United States, Canada, and Puerto Rico simply because of the time zone issue. With WWE's core audience located in the U.S., a show outside in London would either have to air early in the day, take place in the middle of the night, or air on a tape delay. In the case of SummerSlam 1992 – the last major event held in the U.K. – they chose tape delay, but even the young Internet of the day hosted spoilers before the show aired in the U.S.
Now that PPV has been replaced by the WWE Network as a revenue stream, though, things like timing and spoilers won't hurt the financial performance of any individual show. With that in mind, putting on a show – even WrestleMania – that airs at noon ET is less of a concern.
Source: WhatCulture.com