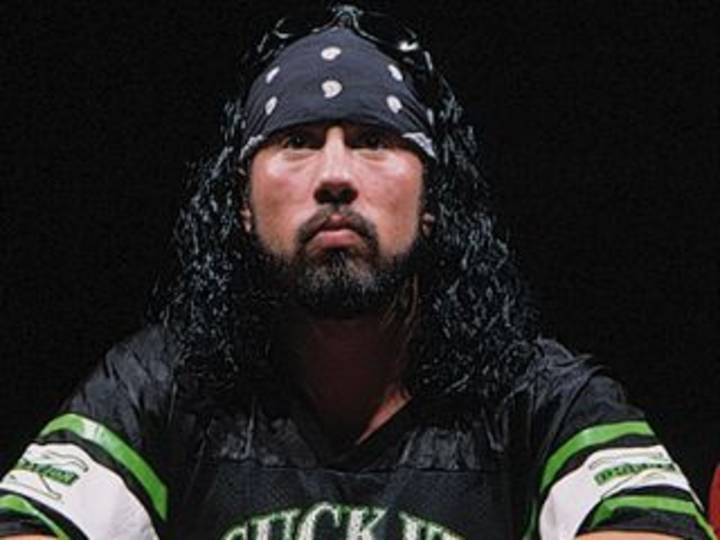 Pro Wrestling Sheet has confirmed with the L.A. County District Attorney's office that they've dropped the case surrounding Sean Waltman's drug arrest at LAX last month over lack of evidence.
A rep for the DA's office says the case was declined Thursday in court due to "insufficient evidence."
As we previously reported, X-Pac was ADAMANT that he didn't have meth in his possession — and during an interview done by Pro Wrestling Sheet's Editor-in-Chief he swore that the facts would come out in court.
Looks like that won't have to happen though, because the wrestler has been officially cleared by the DA.